Need to Get Equipment? We have a loan for that
With low rates, fast approval, VIP Finance Group will have you driving it in know time.
Apply now and make your dream a reality. We also provide pre-approvals so that you can bargain to your best advantage, knowing exactly how much you have to spend.
You can choose to either go to a dealer, an auction or buy from a private sale.
Consumer loans are if you only use your vehicle for private use. If you drive to and from work, this is still considered to be private use. If you do use your vehicle for some work use, but it is not more than 51% then you qualify for a consumer loan. Consumer loans are flexible and can still be structured to suit your needs.
If you are unsure, contact us and we will help you work out which loan is best for you.
To be eligible for a commercial loan, the vehicle you're purchasing must be predominantly used for business purposes, more than 50% of the time.
If you are unsure, contact us and we will help you work out which loan is best for you.
VIP Finance Group is an Australian company built by experienced finance team and one of Australia's fastest growing finance brokers. We work alongside with some of Australia's leading banks and non conforming lenders to provide the best possible service to our clients. We do all the hard work for you, that's it! Pure and simple.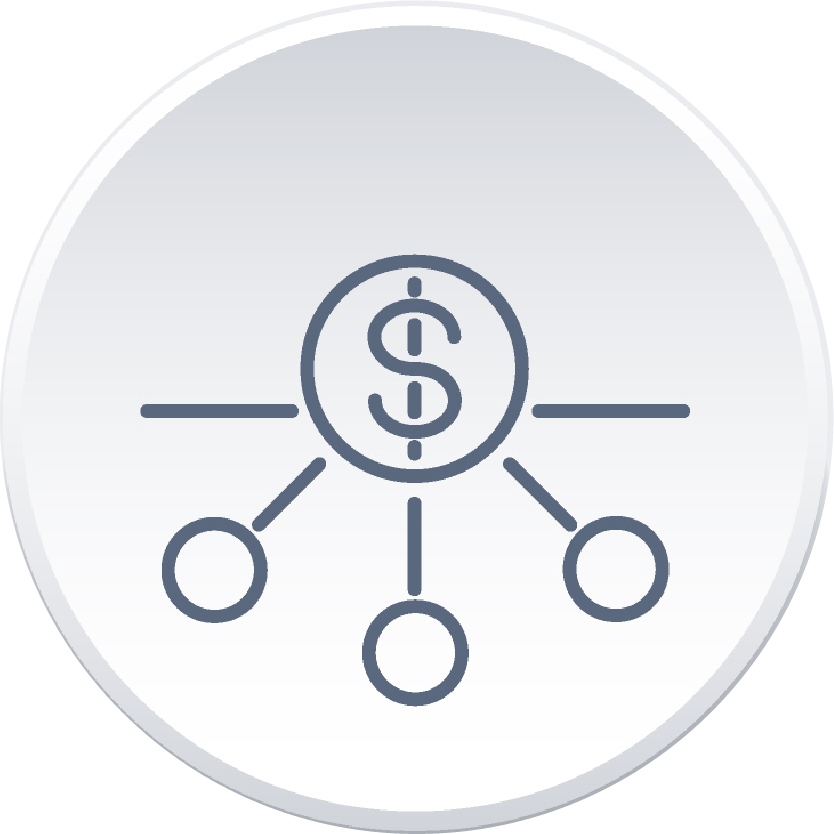 We are here to make the experience easy and comfortable for you.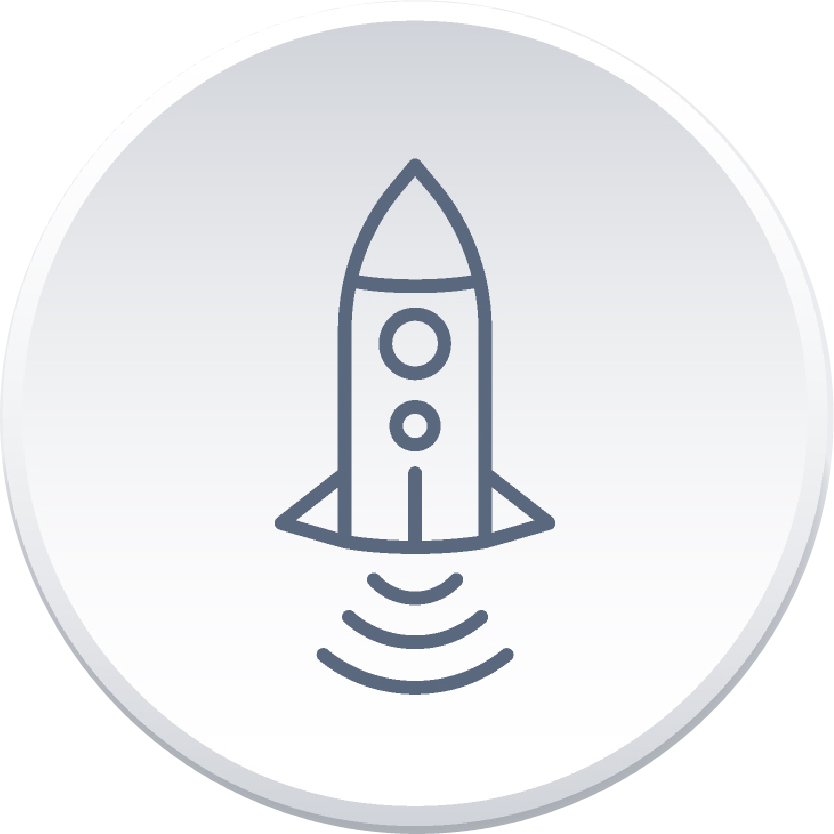 We work alongside leading banks and non conforming lenders to bring you the best rates.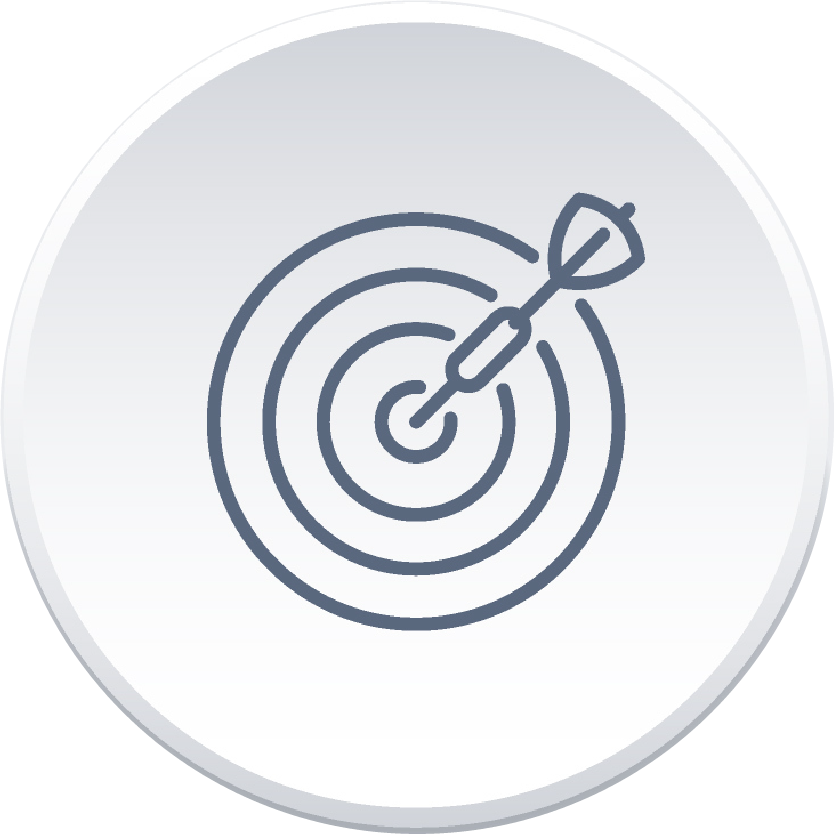 We have a number of consultants who are available to promptly attend to your request.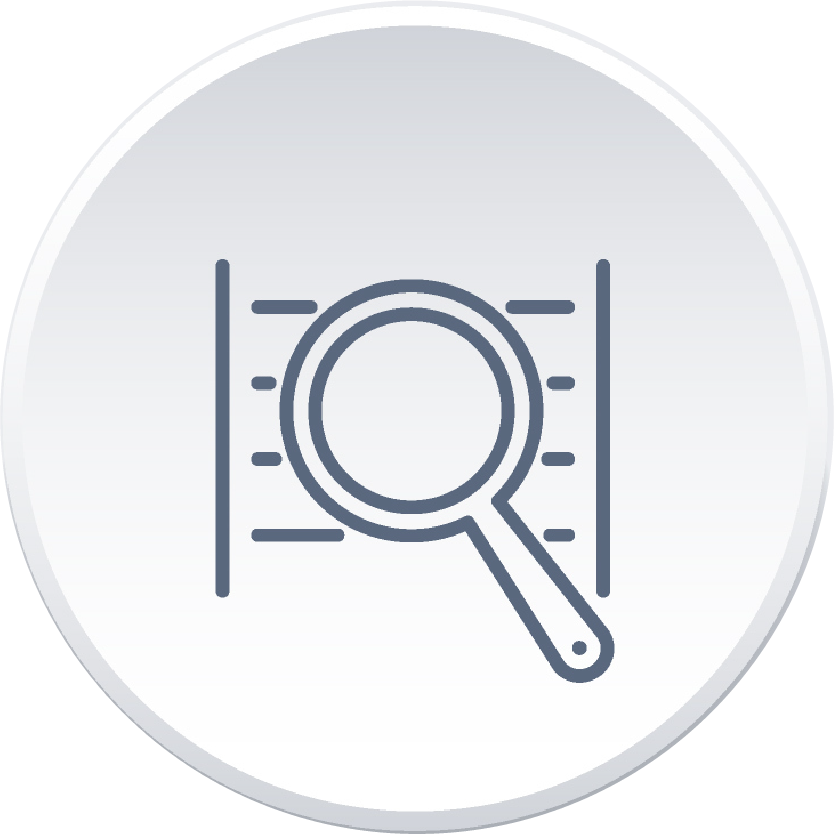 There are no hidden charges; everything is stated before the application even begins.
Examples of assets that can be financed for a business
Cars/light commercial vehicles


Caravans


Motorcycles


Small and medium trucks


Trailers


Prime movers(specialiseduse including cement mixers, tippers and local transport work)


Buses (undergovernment contract)


Earthmoving equipment(excavators,bull dozers, graders, skid steer loaders, crushing and screening equipment etc)


Material handling equipment(includingforklifts, mobile cranes and container lifts)


Access equipment (includingboom lifts and scissor lifts)


Mulchers, wood chippers and stump grinders
Mowers, tractors and attachments (includingserial numbered items trailed behind)


Agricultural equipment (headersand harvesters)


Forestry equipment


Camper trailers


Generators/welders/pumps


Printing equipment


Medical and dental equipment


Engineering equipment


Workshop equipment


Prime movers (longhaul general freight)*


Mining equipment **


Other agricultural equipment


Other buses


Food processing/manufacturing equipment
Woodwork equipment (Panelsaws, edge banders, routers and lathes)


Dynamometers


Information technology and data storage


Building management systems


Fit-outs ***


Manufacturing lines


Sheds and silos


Plastic moulding equipment


Concrete batching plants


Caravan park cabins


Coolrooms


Spray booths


GPS equipment


Commercial air conditioning and ventilation systems


Audio visual equipment
All it took was a phone call and my loan was sorted. Easy and straightforward.
I was stoked - I got my pre-approval on the same day. I went shopping for my dream boat straight after!
I was able to quickly expand my business to meet with the demand and not miss out on that big opportunity. Thanks VIP!
It was a quick and smooth process obtaining my loan. Now I have the car i have always dreamed of!
All my worries about being self-employed were unfounded. VIP guided me through the process and easily got me the financing I needed.
I wasn't sure if I would get finance for the vintage car I've been eyeing but they assured me they would be able to get me a loan for it and they did!
It was a quick and smooth process obtaining my loan. Now I have the car i always wanted!
How long does it take for VIP Finance Group to fund my equipment loan?
Once your loan is given final approval and we have received the necessary documentation from you we will be able to settle the loan within the same day.
How do I apply for a loan?
You can apply online and complete the online application in 10 minutes or less. Otherwise, you can call us and apply directly over the phone (1300 004 VIP) by speaking with one of our Australian-based loan specialists.
What are the maximum and minimum loan amounts and loan terms?
There is no maximum or minimum loan amount for equipment loans. The loans are repayable between 12 months to 7 years.
What types of equipment loans does VIP Finance Group offer?
We offer all types of equipment finance – we do equipment finance for personal use (consumers) as well as equipment financing for businesses. We have Finance Lease, Chatel Mortgage, Hire Purchase and Novated lease.
I am a business owner/sole trader - would you be able to provide me with finance?
We most certainly can! We have various loan solutions for the self-employed including no doc loans. Call us to chat and we will find the best solution suited for your needs and situation.
I am buying a used equipment, can I get a loan for that?
Yes you can! We provide loans for both new and used equipment.
Ready to Purchase The Equipment?
Fill in our quick quote request form and we will get back to you shortly with a competitive quote!